Condition Monitoring Services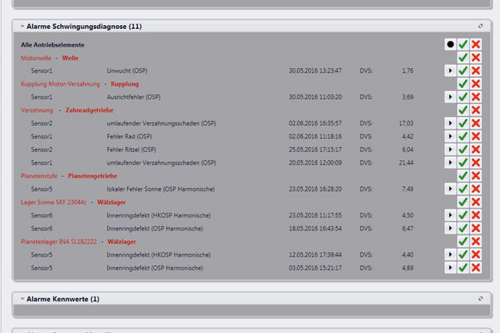 Monitoring Service for Online CMS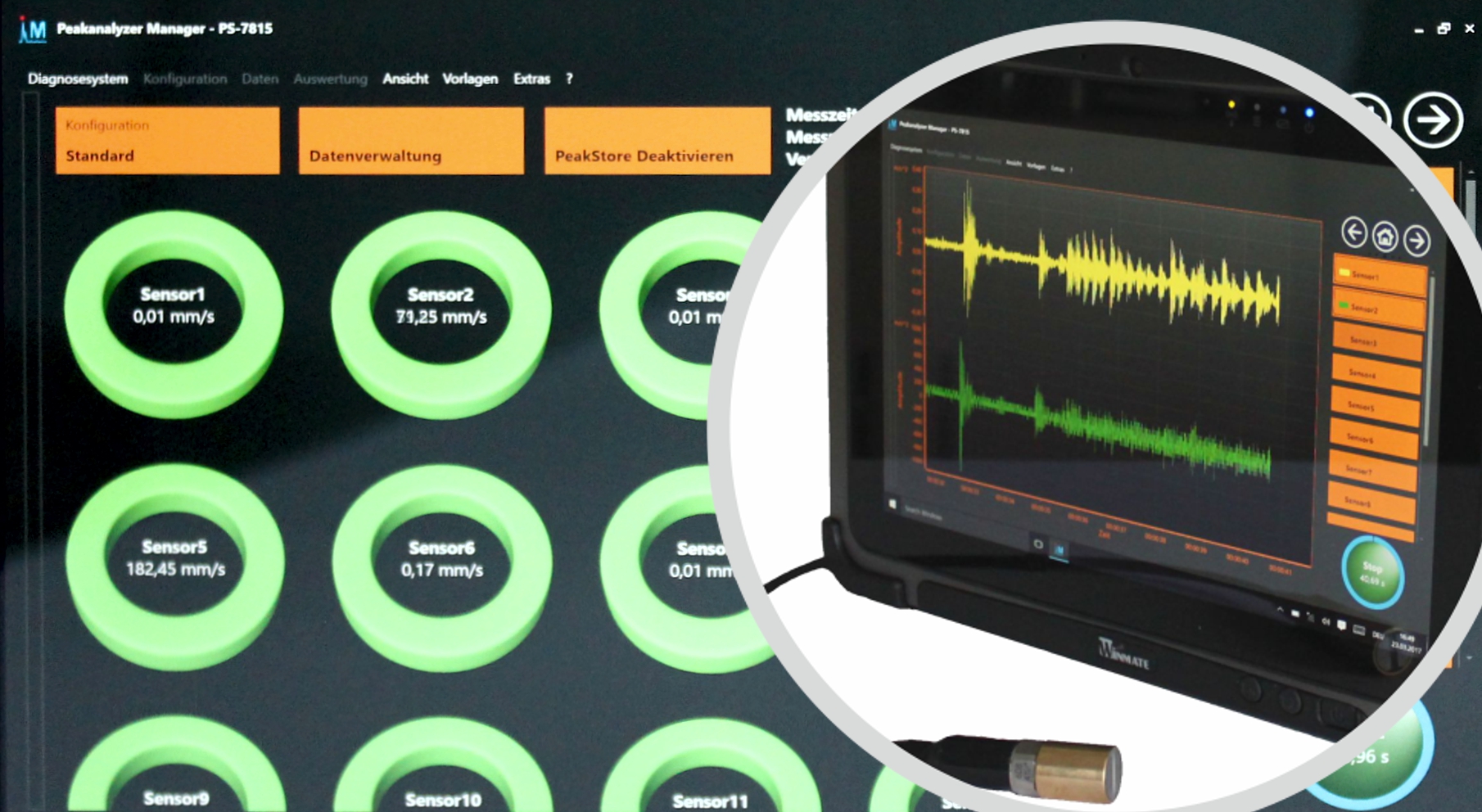 Offline Vibration Diagnosis of Drivetrains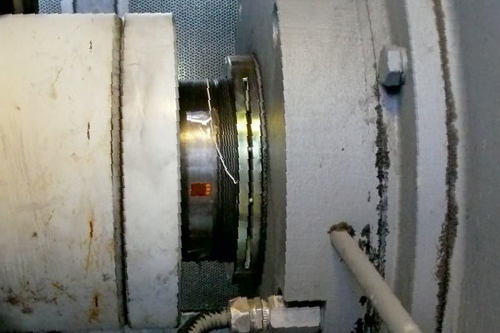 Torque Measurement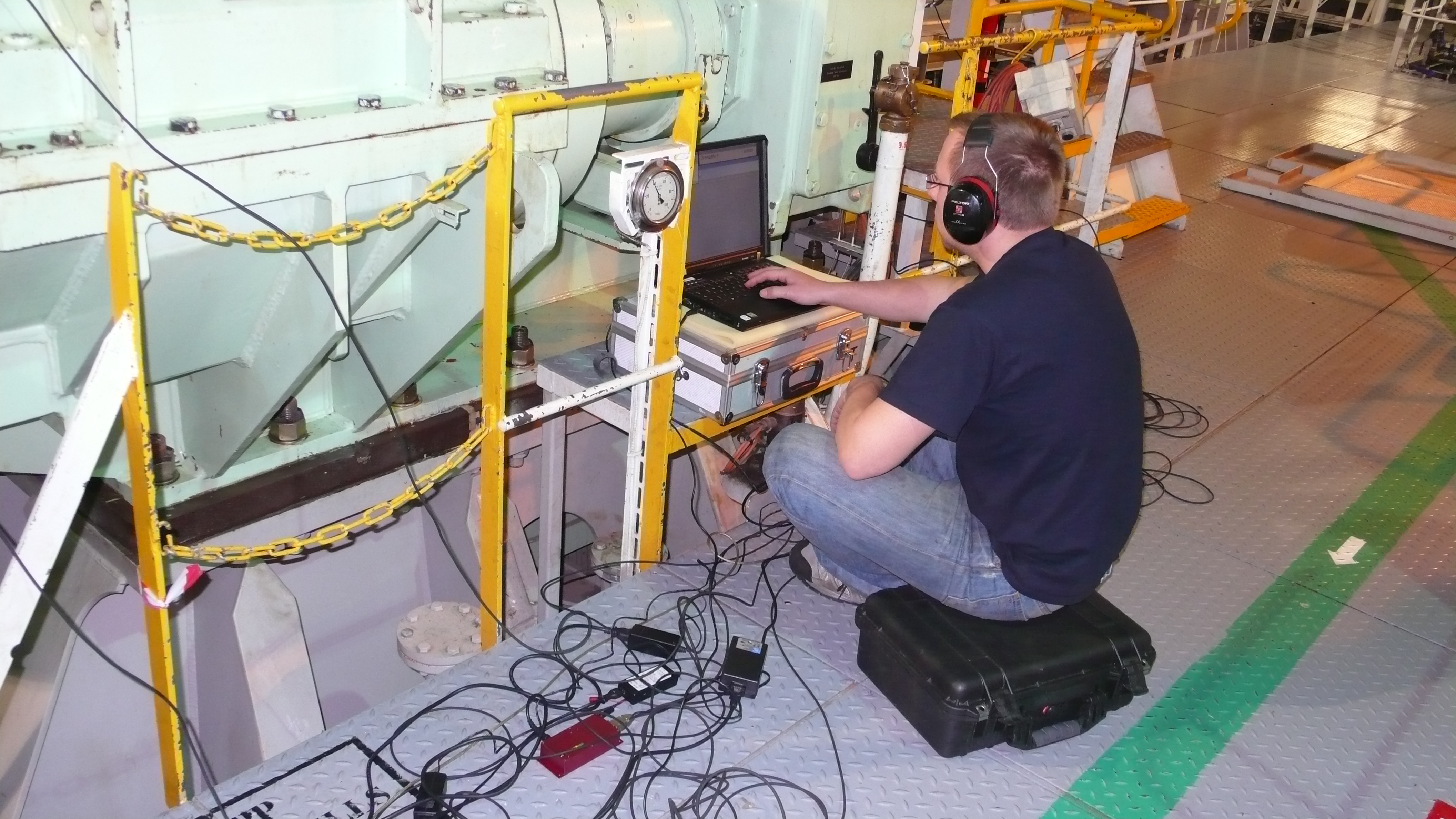 Troubleshooting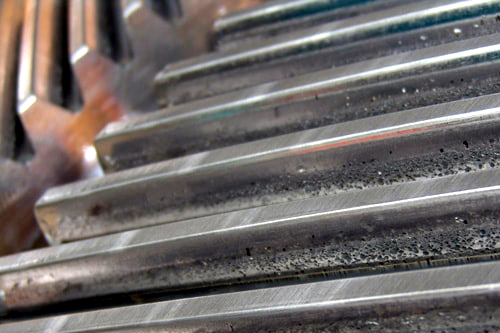 Gearbox Inspection and Video Endoscopy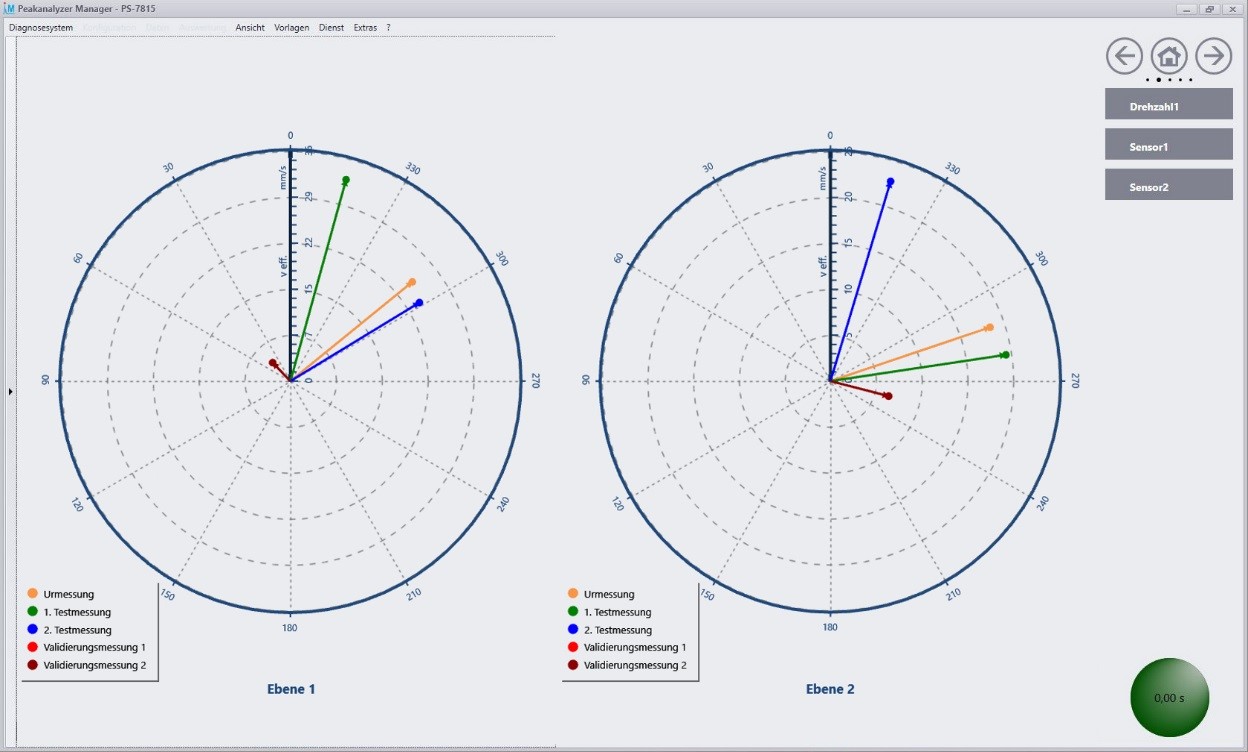 Field Balancing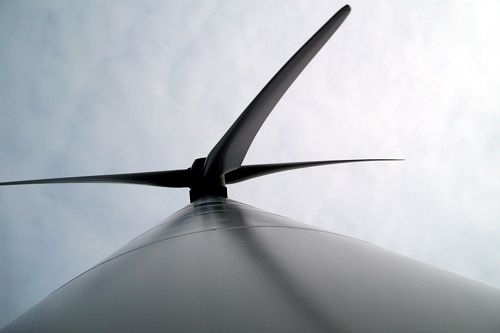 Blade Bearing Diagnosis on WTGs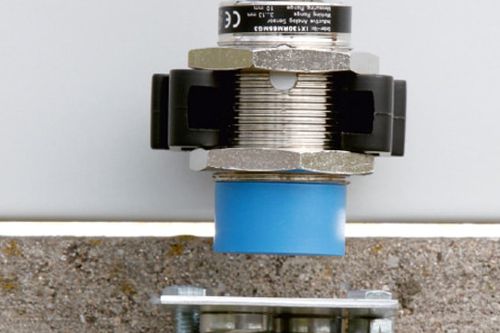 Foundation Monitoring on WTGs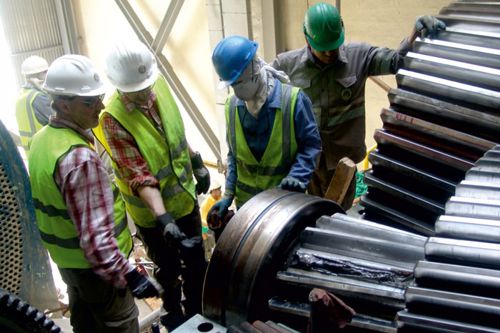 Revision / Repair / Supervising
GfM Gesellschaft fuer Maschinendiagnose mbH offers range of machine diagnostic and metrological services for the drive engineering. These benefits are interesting for operators of drives, as well as for manufacturer of machinery, equipment and drive components.
The preservation of the fuctional capability of the technical equipment is very important for the operator of drives. At regular intervals, measurements and machine diagnostic tasks contribute to detect damages at an early stage and they are the basis for a predictive maintenance. Only in this way a consequently optimized machine performance and therefore a benefit for the plant operator realizable.
For manufacturers of drive components, metrological and machine diagnostic services are interesting when there are quality issues assumed by the end customer. Often the measurement of verification of the actual technical situation is less expensive than over months protracted negotiations between the after-sales area on the one and the investment sector on the other hand.
For operators as well as for construction departments of drive engineering manufacturer – e.g. in the case of plant modifications – metrological services to determine the actual load situation of drives are interesting. This counts in particular if the load contains strong dynamic parts.